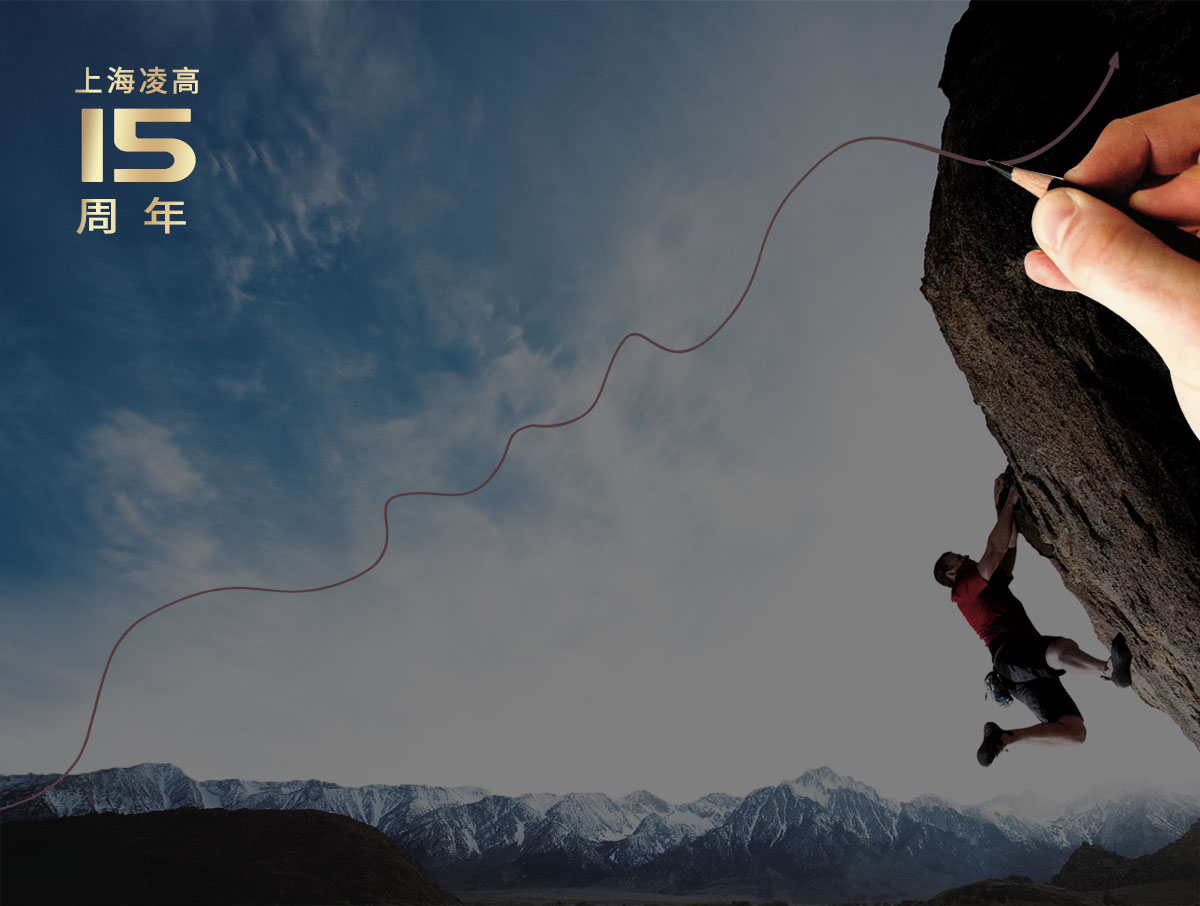 In 2017

Passed TS/16949 and ISO14004 certification system.

In 2016

Carry out business cooperation with China manufacturing network, haizhi online, geische automobile network and other network platforms to open the ...

In 2015

In Jinshan Shanfudong Road new factory area, the establishment of 6,000 square meters precision machining production base, the company entered a new platform for development.

In 2014

Obtained the Grade 2A qualification of CCB and Grade 3A credit qualification of Shanghai enterprises, and established the enterprise credit qualification rating system.

In 2013

Open Alibaba International Station and Export Business to further develop international export business.

In 2012

Shanghai lingao precision machinery co., LTD. Was established, and the new factory area of shanfu east road, jinshan district was set up.

In 2010

The company is determined to serve the automotive, hydraulic, sensor, electronic instrument, textile, medical and other industries on the basis of precision machining, adhering to the business philosophy of "excellence, customer first" and the service concept of "continuous improvement of quality and service".

In 2011

Purchase of Songjiang Litahui Industrial Plant to further expand the scale of production.

In 2009

Company registration certificate for foreign trade, open international trade business, business cooperation with many multinational enterprises.

In 2008

The company has passed the certification of ISO 9001 quality management system to determine the enterprise spirit of unity, struggle, pragmatism and innovation.

In 2007

Shanghai Lingjian Precision Hardware Co., Ltd. was formally established to start the company's development journey.